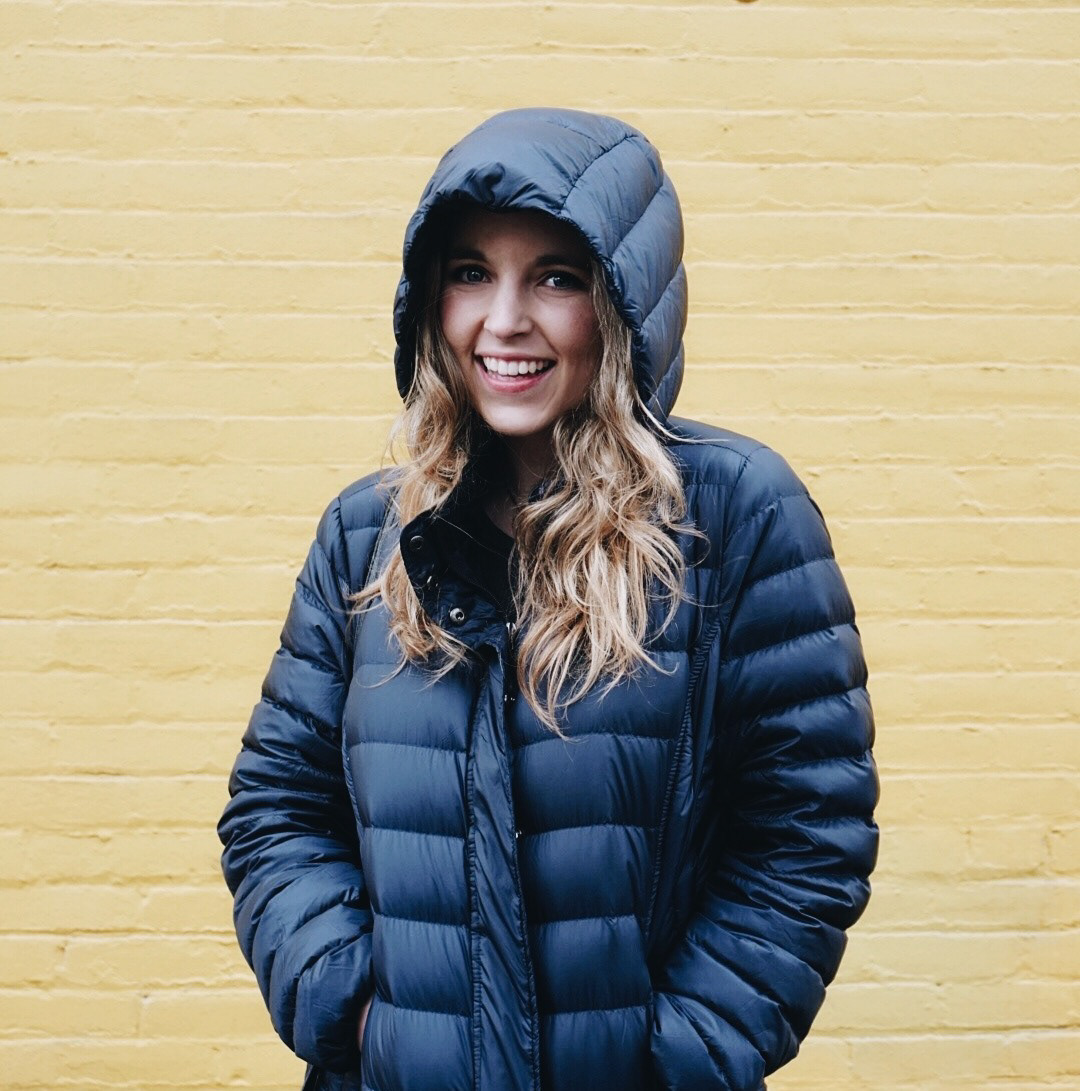 Hey, I'm Sydney! Nice to meet ya. Hopefully you're here to check out my work, but maybe you accidentally clicked this link in my Instagram bio. We've all been there. Either way, thanks for stopping by!
I'm a recent graduate from the graphic design program at Oregon State University (Go Beavs!). I grew up in sunny San Diego, but have fallen in love with the Pacific Northwest since moving to Corvallis. 
I'm still hoping to explore the rest of this world before settling down, but you can usually find me somewhere on the West Coast. Besides designing stuff and exploring new places, I enjoy baking cookies, making playlists, and getting coffee with friends. 
I would love the chance to hang out, or maybe even work together if you're into it! Shoot me a message below, or email me at sydneyleighdesign@gmail.com​​​​​​​